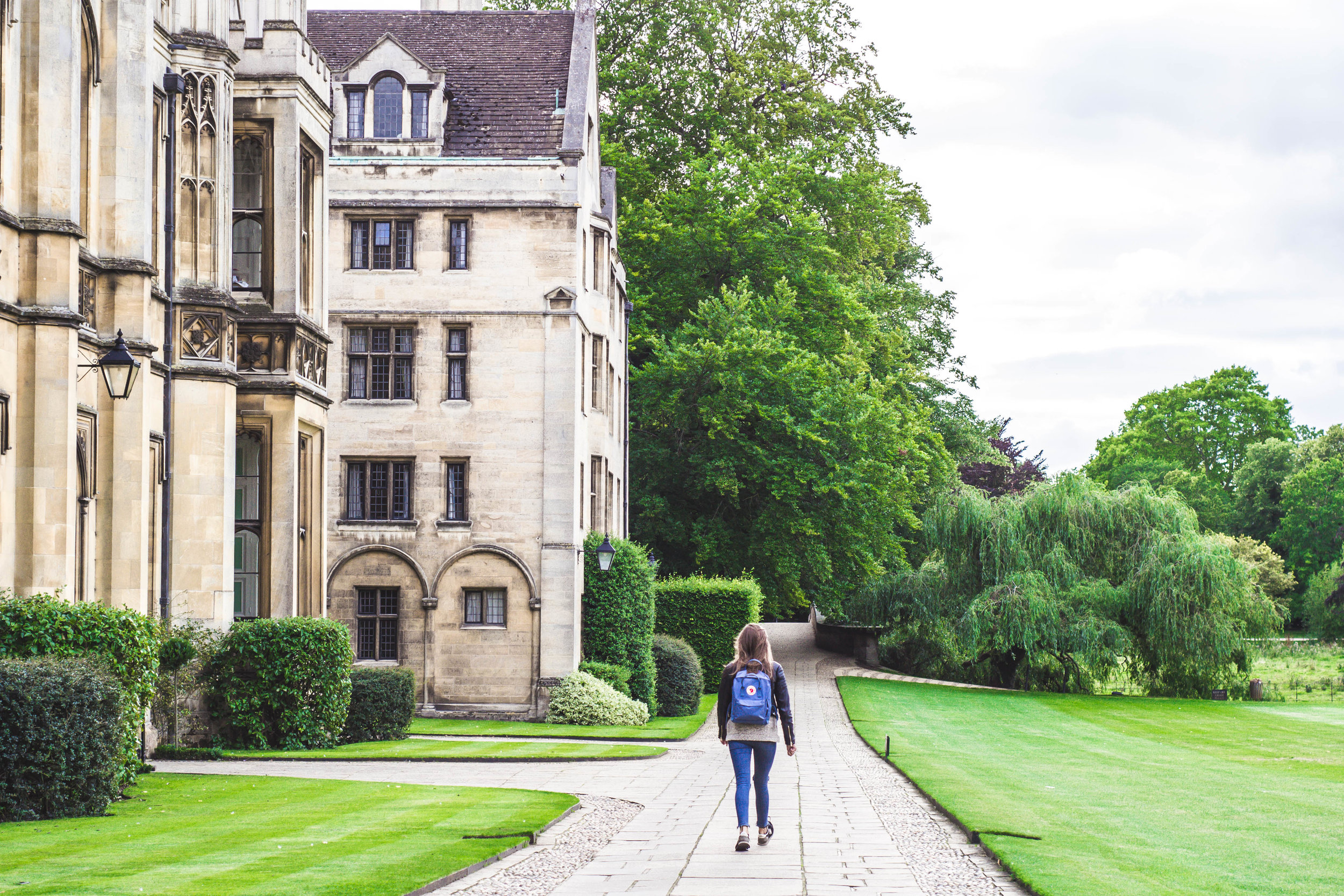 Working with key stakeholders within the city to co-ordinate, organise & deliver a range of projects to create a welcoming, friendly city for all.
Visitor experience is an important consideration for ensuring Cambridge remains a world-class destination.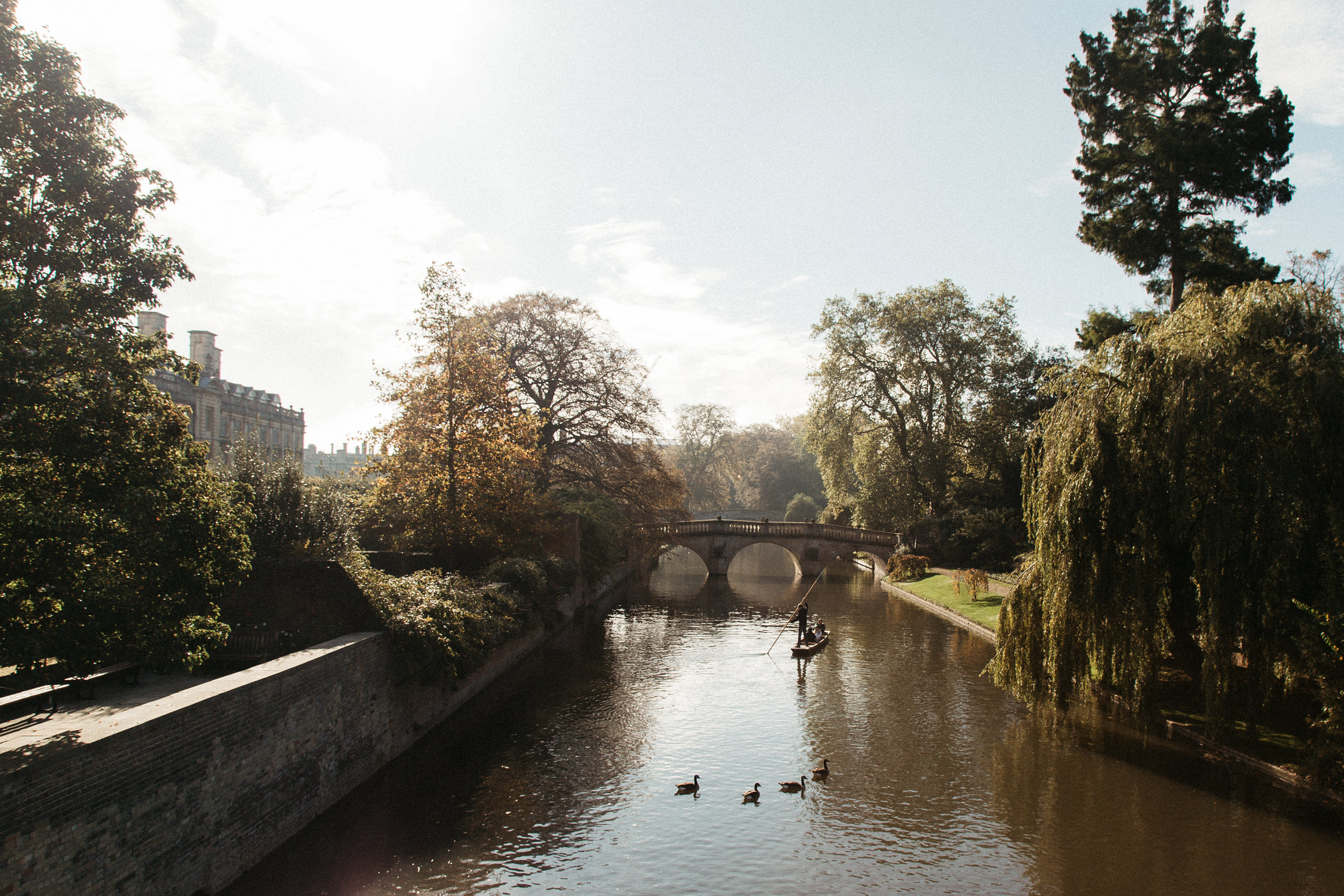 Being able to give BID businesses the opportunity for greater strategic connectivity and support is very important to Cambridge BID.
Let's connect. The BID team welcomes ideas and news from Cambridge BID businesses. Contact us by phone or email, or follow us on Twitter and LinkedIn.
01223 903300

info@cambridgebid.co.uk